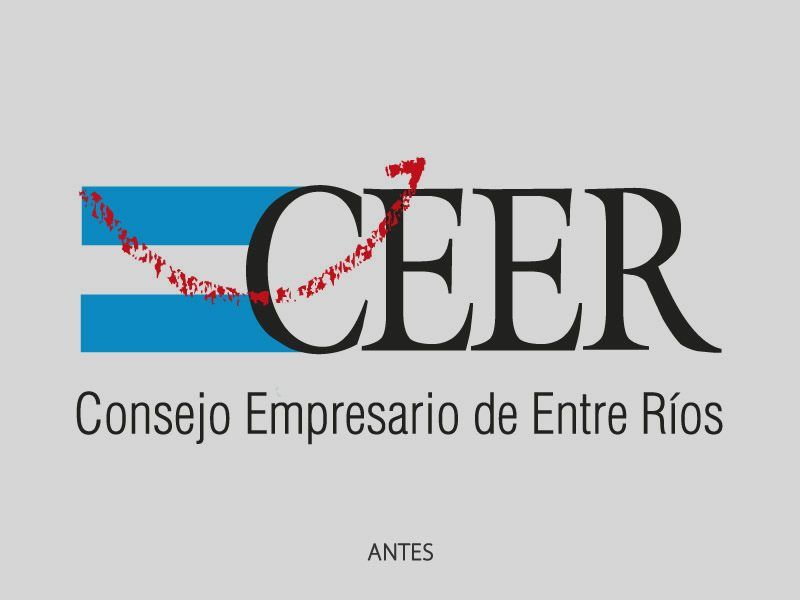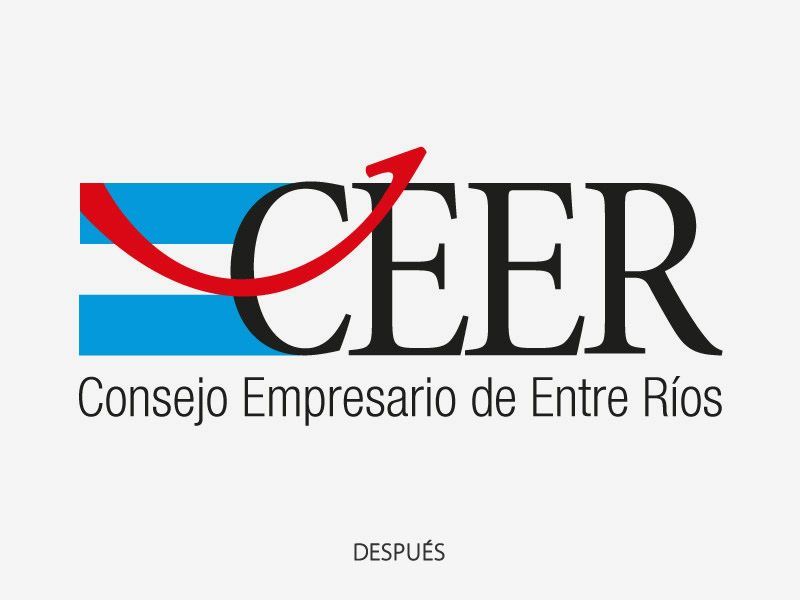 In these times it is vital for the institutions of the strategic importance of the CEER to understand the need to communicate their projects and activities to their associates as well as to the general public. For this it is necessary to have the appropriate means and channels that include from their properly standardized institutional identity to the digital spaces, such as the web and Social Networks.
In this sense, the Board has faced a renewal of both its brand image and its presence on the World Wide Web, understanding the latter as one of the most dynamic and powerful means when communicating with its audience in a bidirectional manner , taking advantage of Social Networks for them.
We present the result of this effort, made in conjunction with RC & Media Comunicación.
We hope you like it.