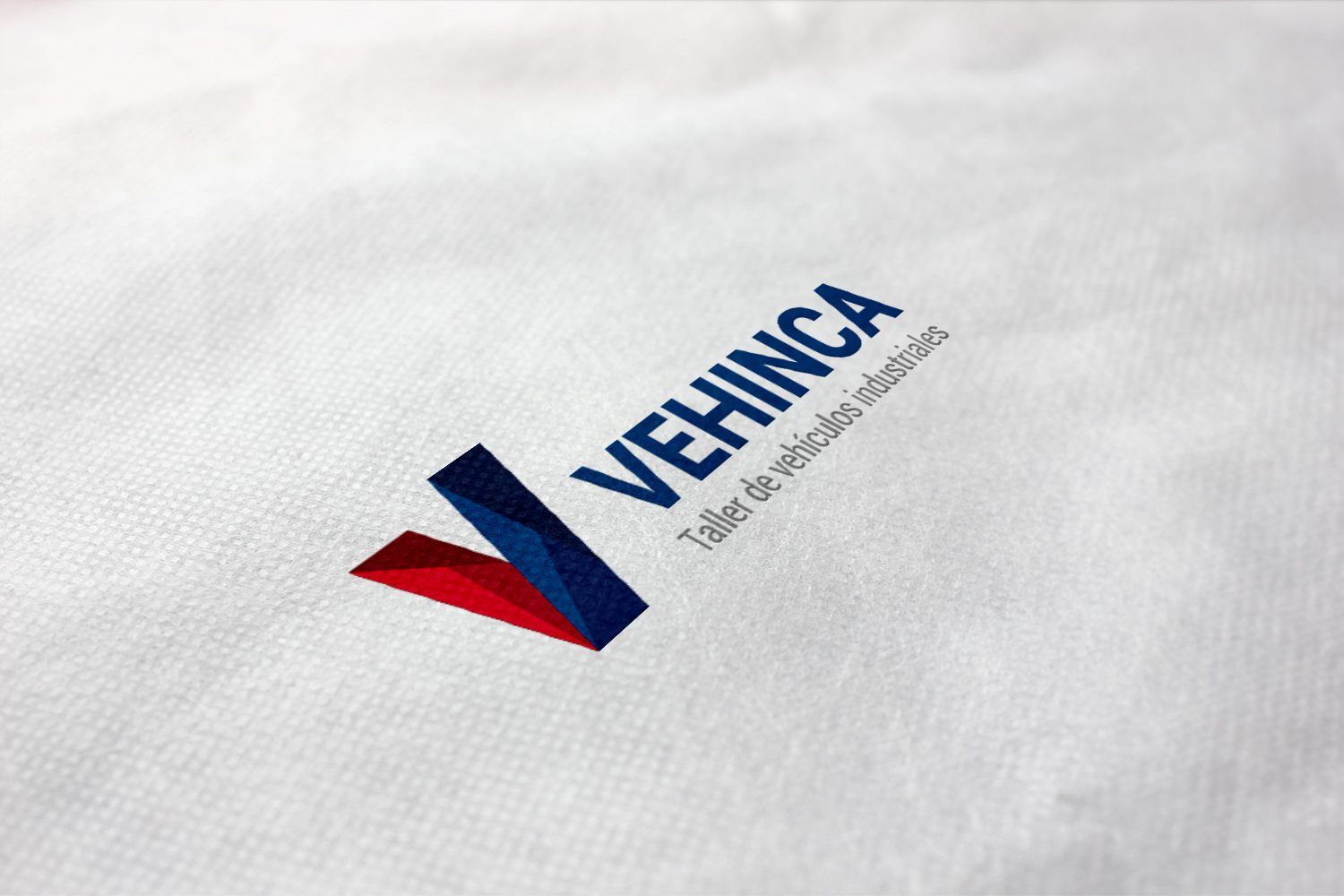 A restyling can be a good way to control and coordinate our corporate messages.
If before we did not have the formal tools to reproduce our logo, it was logical, that in labeling uniformity or even web, we had 5 different types for our brand.
For Vehinga, a leading company in truck and bus repair, we decided to see the future of the company from the corporate codes, and to make a symbol loaded with evolution, strength and simplicity for its implementation.