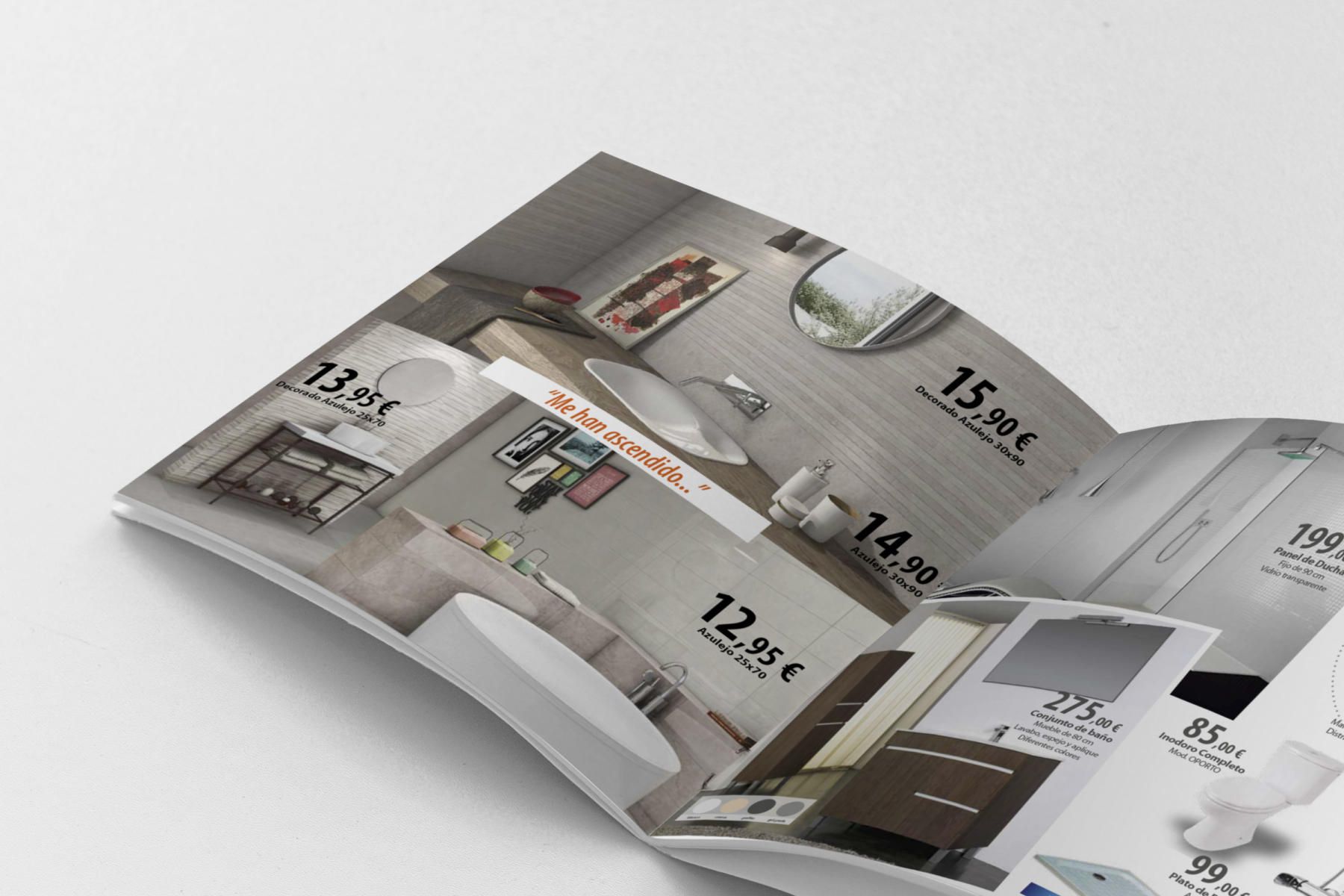 The building and decoration materials purchasing center Matteria thinks of RC&Media for its messages throughout the year, but its two catalog campaigns are the most important from an advertising investment and recognition point of view.
For its catalog of reforms in view of the first / summer of 2017, we jointly designed and coordinated a 16-page publication, with interesting content for both curious and experts. There was an idea to raise situations that change your life and therefore change the needs of your home.
A product that makes the Extremadura network become a national reference in the west of Spain.